Welcome to Pen and Portal
Pen and Portal is an invitation to inspiration and transformation through the practice of intuitive creativity - an opportunity to access the treasures found within, the place where the pen becomes the portal. The writing method employed here provides a safe place for all.
My mission is to uphold dignity and authenticity for all through the practice of creativity, mindfulness and empathy.
I believe every life, every story, every experience of the world is valid. There is a light inside of each of us, wanting to shine, waiting patiently for the door to open.
-Hollie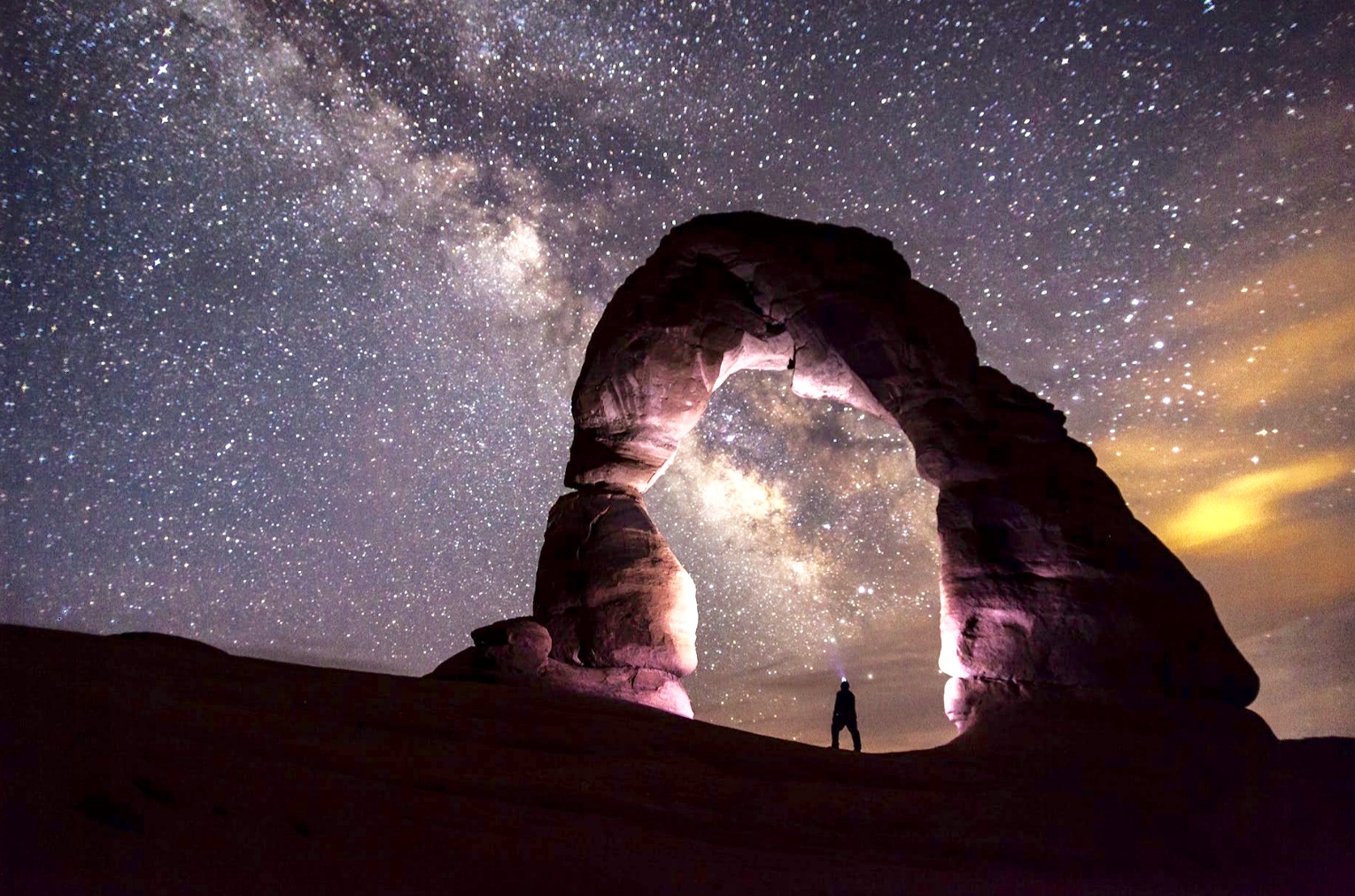 WORKSHOPS BY PEN AND PORTAL
Write Your Light
The Write Your Light workshop allows creative expression broadly focused on memoir and life purpose. It includes over two hours of writing each week, for six weeks, to be explored in your own space, when the time is right for you.
All Things Wild and Free
Creative engagement for children and young adults, and the parents and teachers who nurture them; homeschoolers.
Rhythms of the Earth
Ecological expression and reflections on the promise and growth of Springtime..
About the AWA Writing Method
The AWA Method employed here provides a safe place for all:
We believe everyone has a strong, unique voice.
Everyone is born with their own individual creative genius.
Writing as an art form belongs to all people, regardless of economic class or education level.
The teaching of craft can be done without damage to a writers original voice or artistic self esteem.
A writer is someone who writes.
All work here is treated as fiction. We support what is strong and successful. No criticism or suggestions are given unless a thorough critique is specifically requested.
WANT TO LEARN MORE ABOUT PEN AND PORTAL AND THE AWA METHOD?
About Me
I am a writer, cultivator of creativity, educator, coach, consultant, creative prompter, promoter of kindness and a believer in the connections between us all. I am here to use writing and creativity to help others, to get it out into the world, to meet other writers and talk about reading and writing, and to tap into all the stories trapped inside of me and help you tap into yours - however and whenever they choose to be revealed on the page. I honor and celebrate you, and I look forward to creating something beautiful together.
Live in Memphis, Tennessee?
If you live in the Memphis area, or find yourself passing through soon, join us for another round of reading, writing and creative support in the AWA method as we work our way through the ongoing series: Creative Writing and the Meditative Mind, where we explore the interplay of mindfulness and meditation with writing, noticing how those practices stir or inspire us in new ways, and carrying that momentum into our creative work.
We gather on Tuesday afternoons from 1:30-3 pm at Delta Groove Yoga, 2091 Madison Ave Memphis, TN 38104. Join in for one or all. Every session is its own, and separate from the rest. Drop ins are only $15. Or if you have a class-pass at DGY, you're good to go.